A long time ago there was a record label called...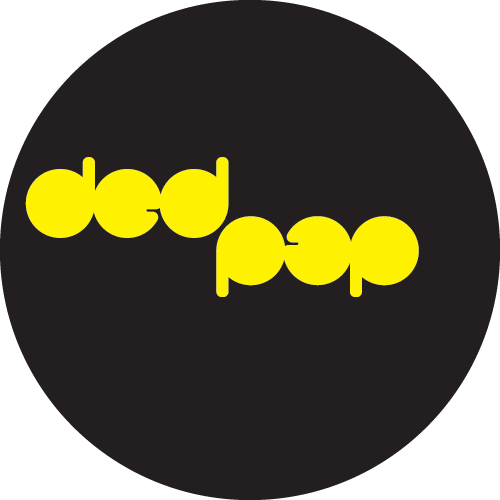 Dedpop was an electronic music netlabel I ran from 2008 to 2012. Over the course of 5 years we put out almost 40 releases, starting with digital downloads and moving into cassette tapes.
We featured artists from the UK, Europe, Russia and the USA. Sadly in 2012 a number of bothersome things happened in quick succession which resulted in the site vanishing from the internet. I'd always meant to reinstate it when I got some time. I didn't think it'd take me 11 years but here we are.
This tribute page lists the entire catalogue and includes an interactive music player to listen some of my favourite releases. You can drag any of the covers onto the target (double-tap them on touch devices) and then listen to them in full.
Is there any plan to release new music through dedpop?
Things have changed a lot since 2012. We now have Bandcamp for one thing so anyone who wants to can upload their music and make it available for free download or sell it very easily. But there's still something nice about the idea of a record label. So who knows...
Pete Clark
May 1st, 2023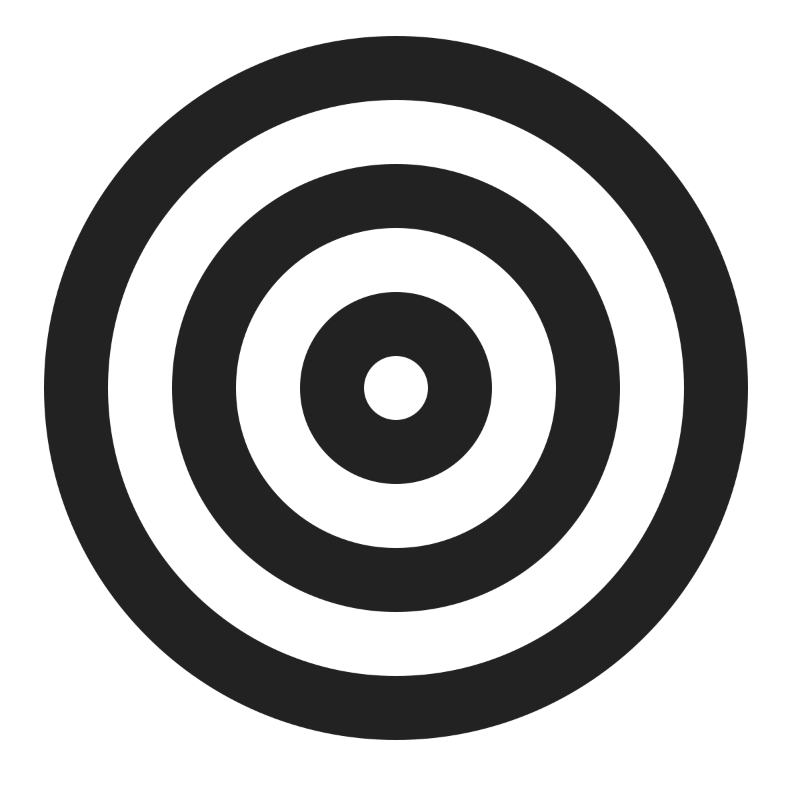 Archive sites
I have a couple of versions of the site: V1 from early 2008 and V2 from early 2009 which I've put back up for archival. The later iterations of the site are lost to history for now.